Save the Date for our Spring Concert!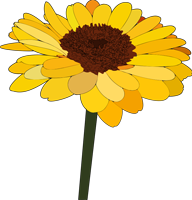 Madison Elementary School's
2017 Spring Concert
"Friendship"
Performed by
Madison's 1st, 2nd, 3rd, 4th and 5th Graders
and
Madison Sound Movers Chorus
Music Makers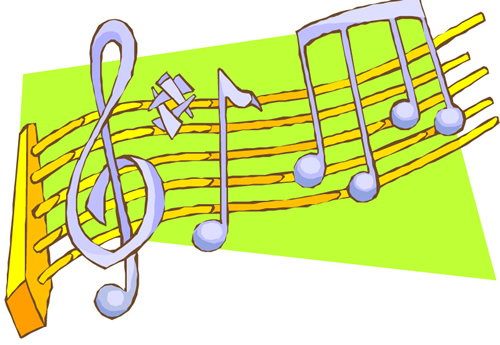 When: Thursday, May 11, 2017 at 6:30 p.m.
Where: Evergreen Middle School Cafeteria
Who: Friends and Family of Madison Elementary School
Mark your calendars!!